Gear Review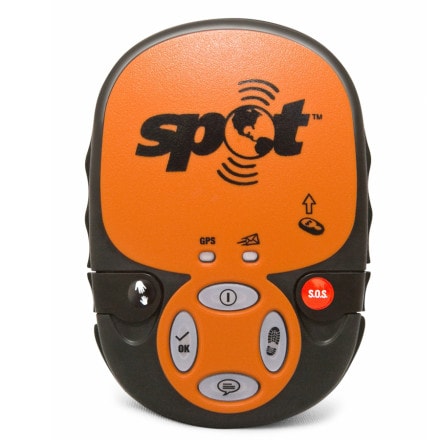 Posted on
Poor connectivity and poor customer support
I bought the SPOT for my backwoods adventures based on the glowing reviews the unit has received.

In practice however, that is hardly the case.

First of all, the unit does not provide any confirmation that the signal gets out, and just leaves me guessing if the device works or not.

Secondly, I preloaded 5 email addresses so my friends would get check ins. The last time I tried to send a checkin message, I had a good line of sight to the sky, let it sit face up on a rock for 10 min, and later aksed if anyone got the message. No-one did.

I have heard about the SPOT connect. Maybe it is more reliable? But just 1 way as I understand it, so I guess there is no guarantee of ever knowing if it works.

Its been hit and miss for me, and I just cant recommend this device. What if I had the same lack of reliability in a SOS situation?
View More Details on SPOT Satellite GPS Messenger