Gear Review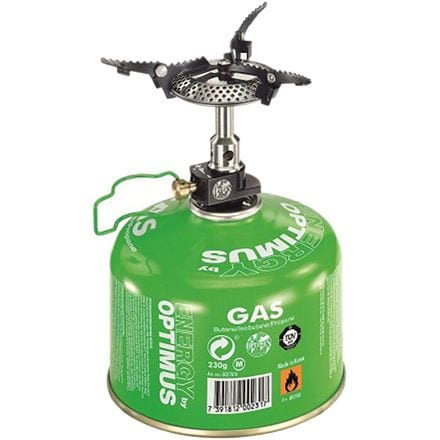 Blown away by this stove. Boiling water, making oatmeal, or whipping up a desert, this stove can handle everything. From boiling to simmering, it's spot on.

My goal this summer was to go ultralight and this stove was an obvious choice for hitting that objective. It packs away in my cookset. It's absurdly light, but it's bomber. And it's a powerful son of a gun! Fires up every time. Haven't had it in sub zero temperatures, but it was completely fine in high 30s low 40s.

Sure, the jetboil can whip up water about 30 seconds faster than the Crux Lite, but the crux gives you much more variety and manageability when you're cooking. Highly recommend it.
View More Details on Optimus Crux Lite Stove