Gear Review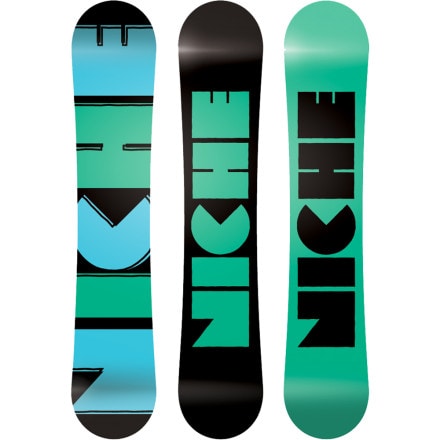 For all around jib destruction and buttery fun, The Knew is the way to go. Hands down one of the best flat camber boards around. It's dampness and stability at any speed is what really makes this board stand out among the rest.
the best thing about this board? Instead of using fiberglass, this board uses Basalt in its construction. Not only is it lighter and stronger, but basalt repels water instead of absorbing it. What does this mean for you? Boards Delaminating are a thing of the past, kid!

add that to the feeling of knowing you have one of the most eco-friendly snowboards in the market under your feet equal up to some good times on the mountain.

buy this board. You won't regret it.
View More Details on Niche Knew Snowboard