Gear Review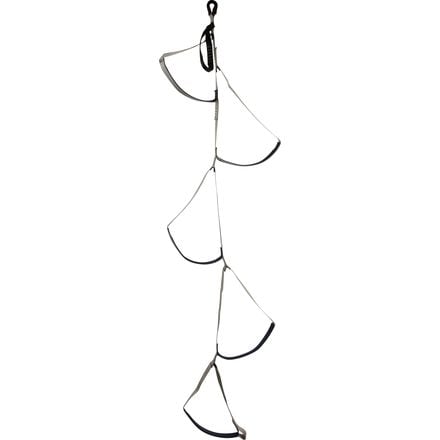 Posted on
One Mistake Big Pancake!!!
Aider Aider, Your so sweet
You feel so good beneath my feet
I clip you on and take the lead
Because bird beaks just can't be freed
Sometimes when the placements are far away
I have to top step you... Etrier
From A1 all the way up to A6b
Your the only aider for me
With you your help I slam a pin
into cracks fingernail thin
On the rock or on my jugs
Oh aider kisses and hugs
Your my aider but your more than that
Your my one way ticket up El Cap.
What I mean to say Aider is your the one
That makes aid climbing sort of fun.
View More Details on Black Diamond Etrier