Gear Review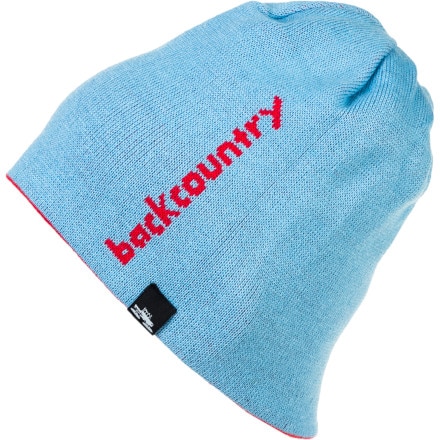 This is not my favorite beanie, but I do like that fact that its reversible. But being reversible, it makes for a thicker looking appearance.

I've found that it can look a little funny if you're not too careful when putting it on. The underside has a tendency to roll up from underneath if I'm too hasty and don't make a quick check in the mirror after putting it on.

The fact that it has a giant goat on it makes up for a lot, though.
View More Details on Backcountry Reversible Goat Beanie