Gear Review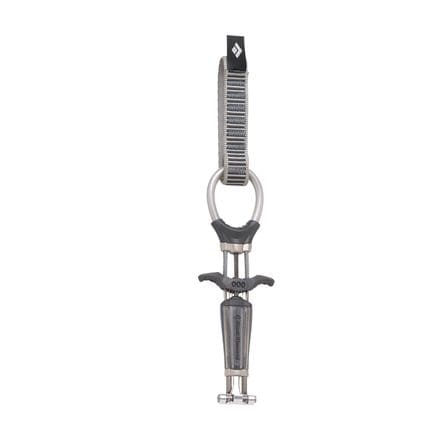 Posted on
Ode to a Camalot
Dear Camalot C3s, you give me pause
I didn't see sketchy placements as a clause
In the contract I signed by buying you
After each placement, I feel blue
Will you hold me? Sometimes, I assume.
But "sometimes" rather brings me gloom.
'Cause sometimes really isn't good enough
My life rather means too much to slough
Camming duties off on you,
When I have no assurance that you'll hold true.
Cool engineering? Check! You've got it
But when I'm run out, that just doesn't cut it.
Will you fit in that pocket? Why yes of course,
But it's quite likely that you'll blow with force.
Is there a spot on my rack for you?
Yes, but it's small, perhaps just one or two.
When it comes down to it, I'd rather have Masters or Zeros
They give me more bang, por mis dineros.
So if you're looking to buy a micro cam, or two,
look elsewhere, that's why I wrote this review.
View More Details on Black Diamond Camalot C3