Gear Review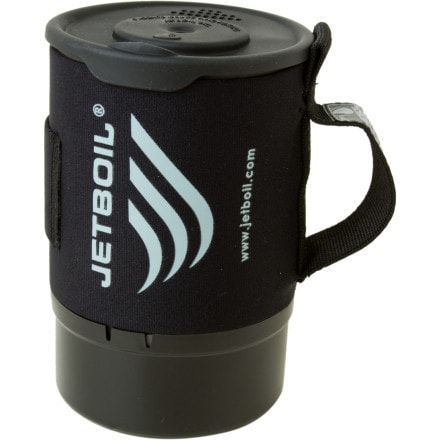 Posted on
Not to thrilled with it
First off the positives about it: I love the compact design and how easy the system is to use. Also, the pots and pans that jetboil makes work great even with other stoves and I really recommend those. When in the right climate this stove boils water at incredible rate.

Why I ended up not liking this is because it only works well in warmer climates and lower altitudes. It boils amazing fast when I'm doing some local camping trips but when you're in colder climates or higher altitudes, you're just going to burn a lot of fuel. Also, I have had a lot of trouble with the ignition system. I always have another way to light it, but it's a little disappointing to have it but not have it work.

Maybe I was just misinformed about it's capabilities when I purchased it from a local store, but for alpine use I would look at something else. However, if all you are using it for is summer time low altitude use, go for it, this thing is sweet. I'm just the type of person who wants to buy one quality item that can be used in various situations. I'd rather not have several different stoves like I have now.
View More Details on Jetboil Zip Cooking System