Gear Review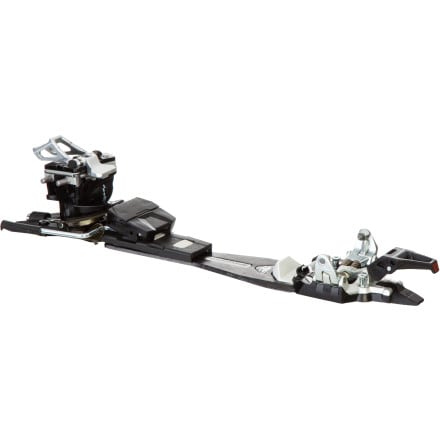 Posted on
Not Perfect, But Real Close
Touring capable bindings are now starting to flood the market as people are getting out of the gates for more fitness and less cost of buying a season pass. Out of all of them, we can now separate into 2 categories the tech and the non-tech touring bindings and right now, the Dynafit TLT Radical FT Binding has my top billing in the tech touring binding category.

The construction is nice and strong and the initial toe lock position holds up pretty well alone. Then, the full lock position is there for people who like making stupid decisions (like me).

The weight is definitely higher than a fair amount of the tech bindings out there, but the downhill performance you get out of these definitely makes up for it. The step in and release of the binding is easy and the climbing assist has an intuitive and efficient way of activating and deactivating.

For all this praise being heaped on, I have to mention that this is an uphill AND downhill binding. Anyone needing really light rando bindings should not look here as the new Hexacel carbon plate does well on the vibration dampening, but not on the weight.
View More Details on Dynafit TLT Radical FT Binding