Gear Review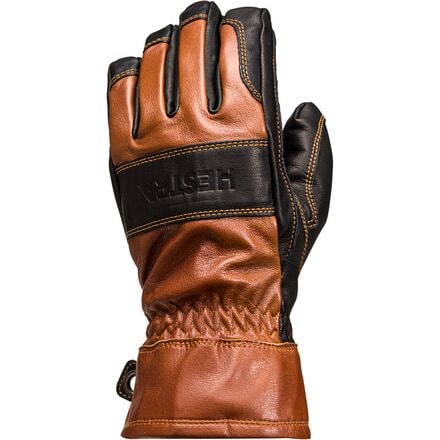 Posted on
Nobody listens to turtle...
Can't say enough about these gloves...I lack the vocabulary! Big air scoring:

Style (10+) these things look like something born out of Wyoming's north country, burly, bold, totally bad ass. True story: mom asks me where I got the gloves, look her dead in the eye and recount Jack London's short story "to build a fire" in the 1st person but with a little twist...tears pouring down her face I tell her had it not been for these gloves I would have frozen to death in the Yukon that night as I would never have been able to cut open the damn dog!

Creativity (8) nothing crazy, classic design, and unquestionably Hestra.

Technique (10+) treat them right and they'll be the warmest, comfiest glove you'll ever own. Love the liner both in and out. Fit is flawless and perfect over my OR Chaos jacket. Waterproof from day one and a little conditioner at the end of each season will make 'em last forever.

Amplitude (10+) better be ready to charge because when you strap these on you are making a statement whether you like it or not.

About to purchase my second pair...first ones lasted me 2 seasons and we'll probably last my dad 8 more (last minute 2010 christmas present).

Buy them! You won't regret it...
View More Details on Hestra Guide Glove