Gear Review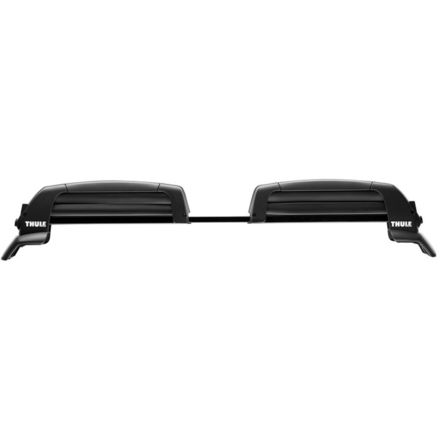 Great fit. Looks better than most racks as well! Great shape and really doesn't seem to cause "drag" on my car.

A little time consuming to install because the allen screws cannot be turned very far with each motion, and they are under some pressure. However once installed, the rack is very secure and very effective.

One other side note. If your bindings do not fold down far enough, the boards you turn upside down will contact your car :( no adjustment to raise the rack so to speak. (perhaps cut some small pads out of foam?) probably happens with all racks though.
View More Details on Thule Snowcat w/Locks