Gear Review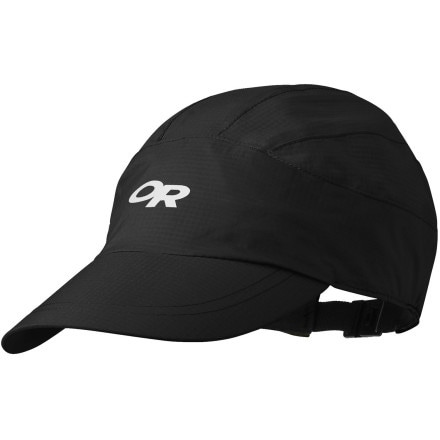 Posted on
Nice waterproof cap, breathability decent for rain gear
Fit takes a bit of getting used to, somewhat between a military cap and running hat. 0 structure to the body of the hat but the brim provides good coverage and holds its shape. Very comfortable overall aside from getting a bit clammy when upping your physical output above zone 2.

It performs very well as a rain hat, I've been in several heavy downpours wearing this w/o a hood and no water made it through from the outside, but is pretty stifling for more active endeavors in mild - warmish humid weather. All of the sweat (and you will sweat w/ this on if you're doing any cardio activity in anything over ~65F) seems to get trapped on the inside and doesn't seem to dry/evaporate w/o taking the hat off for an extended period of time.

I'll give it 4 stars based on it being designed as more of a rain hat than anything else, and at that task it does very well.
View More Details on Outdoor Research Revel Baseball Hat