Gear Review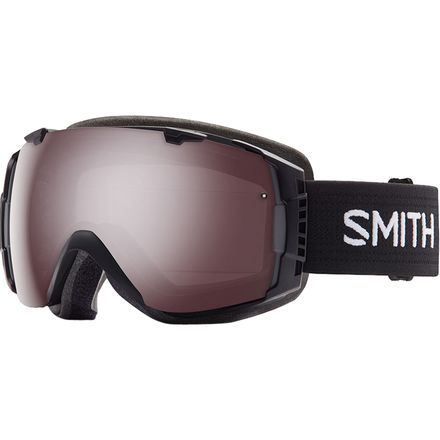 Great Visibility, Good Looks, Very Low Fogging, and Comfortable

Down Sides
1. Price.. Ouch
2. Lenses can be a pain in the butt to get into the nose piece, the rest of the contact points are a cinch but getting the lens clip into the rubber nose piece sometimes takes some serious pushing.
3. Foam deteriorates- The foam in mine is falling apart after 35 days this season. I always put them away dry and in the bag, can't explain that one.

I like the functions but not super impressed with quality.
View More Details on Smith I/O Interchangeable Goggle