Gear Review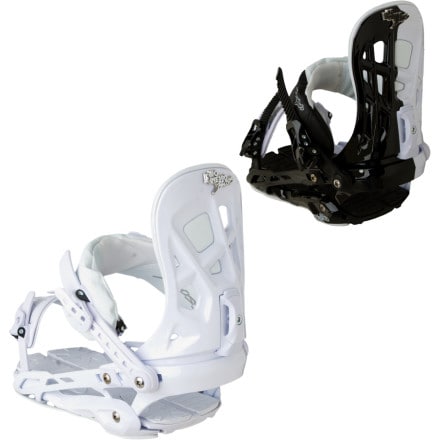 Posted on
Need a redesign.
Bought these after my Rome rep and my friend, who's a Rome lover, sold me on them. When they work, they work well. They hold your foot in place and do their job...I used the 3.5 angled base pads but really didn't notice a difference from my other boards that have flat base plates.

HOWEVER! Like I read below before posting this comment, they are FALLING APART! Within three days of shred the paint started chipping away on the bindings and the ratchets...not a huge deal but when you pay this price for bindings, I think they should hold up a little longer.

Next, the heel strap started ripping after about 10 days...again...I rock my gear so this was probably inevitable but it happened VERY QUICKYL!

Third, as also stated in other reviews...the bindings will come off randomly and it's about all you think about when you're on them! Jump and they pop off, hit a rail and they pop off...it's the scariest feeling hitting a 60 footer, being 30 feet off the ground and suddenly your board is only half on.

I did call and email Rome about this issue with no response. I would not recommend these and will be going back to my Drake's or Raidens as after 100+ days they still work...these 390s lasted about 20 until I was fed up with them.
View More Details on Rome 390 Boss Snowboard Binding