Gear Review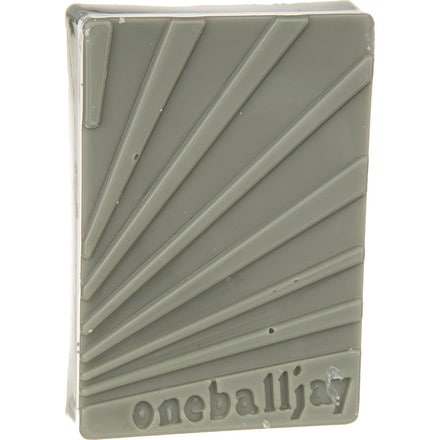 I love the green intent but this stuff is nasty. It goees on just like regular wax but it goes off super hard and is really hard to scrape off. It gets so hard that it does not come off like regular wax in nice curly slices, it chips and cracks. It took hours to scape it off with a metal scaper (plastic will not cut this stuff).
Confused, did one ball actualy tried this crap before bringing it to market?
Now I have to use a solvent to get it off, not so green after all.
No stars....
View More Details on OneBallJay BioGreen Hot Wax