Gear Review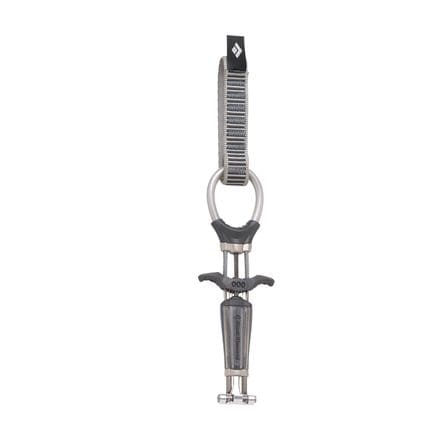 Posted on
Misgivings disproven
When I first saw these I thought they were overbuilt and over thought, that individual spring idea seemingly too much technology packed into a tiny climbing cam. But I ordered the smallest sizes, 000 and 00, guessing that when the chips were down, and only those fit, I'd be thrilled. SquirrelIy east coast rock rewards variety in one's rack and I quickly discovered that those sizes were just a bit smaller than their Metolius counterparts. perfect counterpoint. Excellent.

Next a buddy and I put up a new route that took his green C3 better than anything else. So I dropped by the store picked up that one. Later that same year we went to Red Rocks and I whipped off on that size. It held like a champ, saving me from smacking a ledge.

Sold on C3s, I got the yellow. It takes up that subtle gap between blue and yellow TCUs. In fact it fits nicely in the crux of one of my favorite routes, in a flare where a blue TCU is trash and a yellow won't fit. That piece tames that runout just a bit.

So I'm a big fan now. I own the red C3, but never carry it. One day I'll find the perfect place for it and be sad that it is hanging in the closet at home.

All that said, falling on one of these in a horizontal will probably mank the crap out of it, as it will any cabled cam.
View More Details on Black Diamond Camalot C3