Gear Review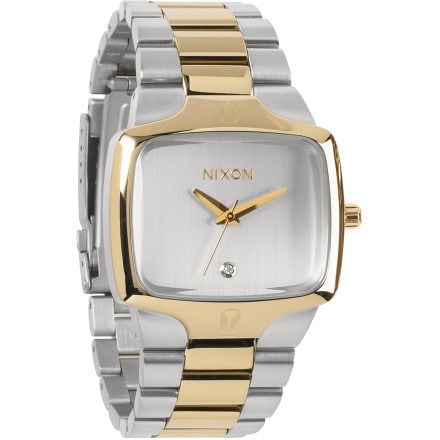 Its an ok watch. So many people have this watch that its just accepted as a regular watch now. If you're going for uniqueness then just don't buy this watch but for a watch it is decent. I will leave the other things aside in my review.

Based stricly off its looks and feel, it feels flimsy, the wristband portion of the watch where the lock is, it feels like a very thin metal, almost like plastic. I thought I was holding a toy when I was holding this watch. The metal isn't too high quality and the watch itself does look cool though I saw too many flaws with it.

Overall a decent watch, but I would recommend something better if you have the money.
View More Details on Nixon Player Watch - Men's