Gear Review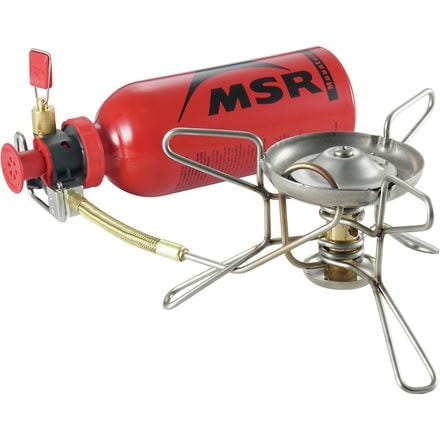 There is nothing quite like a hot meal at the end of a 20+ mile day on the AT. This thing makes cooking fast and easy.

It's pretty light, I hate carrying too much crap when I am trying to cover a lot of trail. It uses fuel rather efficiently, so you don't need to lug a big bottle of gas with you either.

Even though I usually make a fire at my camps when I am backpacking, I ALWAYS bring this with. I usually opt to use the MSR for cooking rather than fumble with cooking on the campfire.

Boiling water for coffee in the morning is also crucial (for me at least); lighting a fire is wasted time when you are trying to roll up your gear and head out.

Can't go wrong with this, bottom line.
View More Details on MSR WhisperLite Stove