Gear Review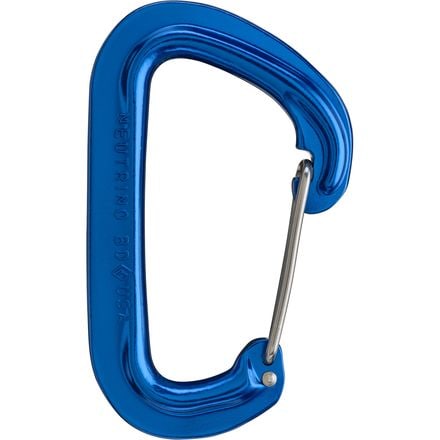 Pros:
• Light
• Perfect size
• Color coded (matches camelots)
• Easy to handle
• Easy on the wallet
• Easy to clip

Cons:
• Occasionally snags on the hook side of the gate, but that comes with the territory when it comes to wire gates.

These things are awesome. Definitely a good idea to pick up a set if you're building a rack of camelots. Having the color coded biners is amazing when you're fumbling for that number 2 cam while slowly greasing off a gnarly sloper. All you gotta do is grab the yellow biner and you're golden.
View More Details on Black Diamond Neutrino Carabiner