Gear Review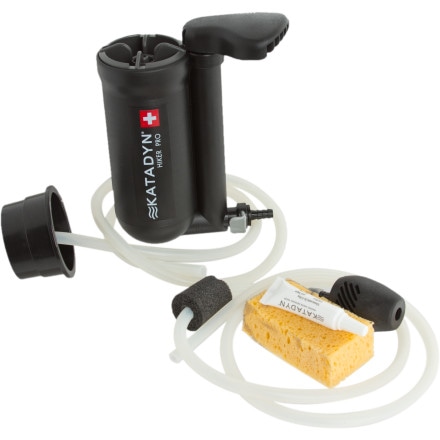 Posted on
Long term abuse
To begin with, I have the PRE Katadyn version of this filter which makes it over 10 years old. As far as I have seen there have been no changes to the design and the Katadyn version of the filter cartridge fit just fine.
I can't begin to count the amount in liters of water that have flowed through this thing. It has been durable, reliable, and with out hassle the entire time.
Make no mistake, this thing is no speed demon but it will get the job done every single time, now and for a long time to come. I have replaced the filter 15 times or so and find the cost bearable.
The primary down side I have experienced is the way the filter is threaded into the housing. It's a great, simple design, but removing the filter for cleaning and replacement leaves you with the overwhelming feeling that you might break the housing. With that said I have had mine for a long time and have yet to break it.
The hoses are still good and the little pre filter at the bottom of the intake hose is subject to clogging but that is nothing surprising. Careful use of a coffee filter in water with heavy sediment will help keep the water flowing properly.
View More Details on Katadyn Hiker Pro Water Microfilter