Gear Review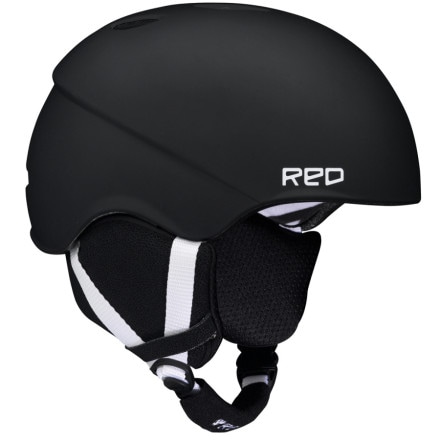 I can say this helmet saved my life. I was riding at PCMR, I was lining up to slide one of the boxes on Kings and next thing I know I woke up to Ski Patrol using one of those ammonia things to wake me up. Apparently I caught an edge and went down and knocked myself out cold. Fortunately I was ok, no internal damage just a concussion. The ski patrol and docs in the ER were amazed and said that if I hadn't been wearing it that if it hadn't killed me I would have probably been a vegetable the rest of my life.

Aside from being a lifesaver, the helmet has a great fit. I think I have a pretty normal shape to my head, it's a bit more of a round shape overall. I wear a 7 1/2 New Era most of the time and I measure out to 59.5 cm. The medium is a solid fit for me as it is snug, but leaves just a little bit of room. The ventilation is great, I've never really felt over heated, even on those quick side country hikes.

Bottom Line: $99.95 is cheaper then your Insurance Co-Pay to the ER.
View More Details on Red Hi-Fi II Helmet