Gear Review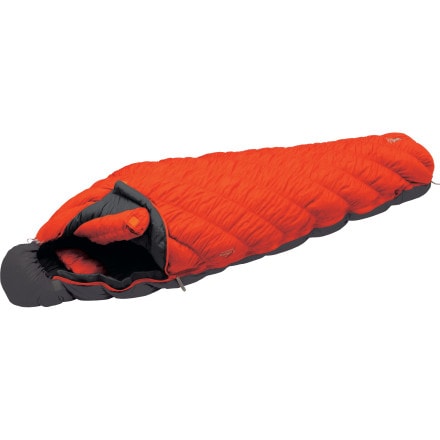 Posted on
Less stretch than previous versions....and heavier too..
The montbell bags are sweet-but IMO, they have less stretch than previous iterations. In the previous version that I owned I could easily cross my legs indian style while the bag was fully zipped-definitely can not do that anymore.

To meet European standards, Montbell had to add more down to get the temperature requrements. Consequently, it appears that montbell cut in material and fabric (stretch) to shave weight. I may be wrong on that but thats how it seems to me.

The bags arent really ultralight any more either. The bags are about 4 ounces heavier than Mountain hardwears phantom series and 5-6 ounces heavier than western mountaineerings 15 degree bags, also several marmots.

I own two western mountaineering bags, and two montbell bags-IMO the stretch isnt worth it.

Last of all-the fabric is nowhere as smooth on the skin- The montbells by far are not the smoothest feeling.

Any one want a bag-I have a couple of montbell bags for sell!
View More Details on MontBell U.L. Super Spiral Hugger #1 Sleeping Bag: 15 Degree Down