Gear Review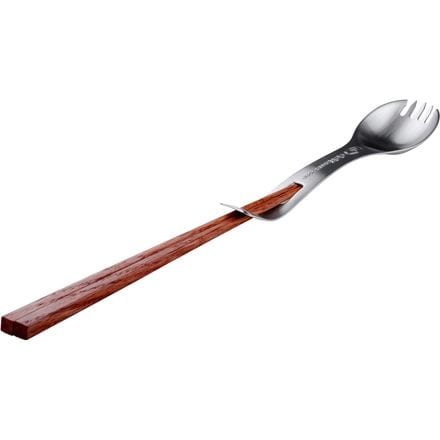 Posted on
Kung Foon, Great for Dehydrated Foods
Just grabbed a couple of these GSI Outdoors Titanium Kung Foons, half out of curiosity and half out of the need for a camping spork. Price wasn't all that much higher than the standard fork options, and the chopstick extension feels like a pretty solid idea for dehydrated food packs. Amazing overall quality with the spoon, chopsticks, and even the packaging.

Taking these down to Havasu Falls, AZ this coming week, hoping to edit this after some actual use.

Left off the 5th star due to the simple fact that any person not really needing/wanting a spork would have zero use for the chopsticks. Knife + stick = free chopsticks.
View More Details on GSI Outdoors Titanium Kung Foon