Gear Review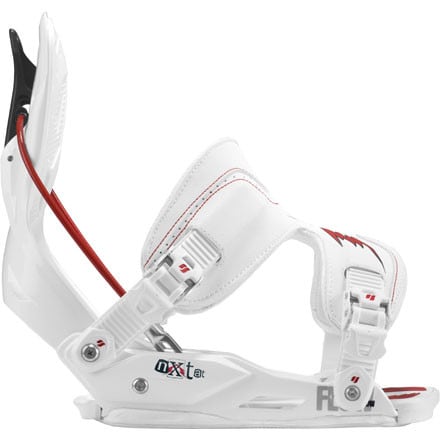 Looks like Flow fixed last year's problems and came out with a killer binding.

I rode last year's hard, and was pleasantly surprised by Flow's bindings. I always thought (wrongly) that Flows were for beginners or something. Not so. These things charge hard and excel in extreme conditions.

Plus I beat my friends to all the powder stashes since I was already going down while they were still ratcheting in. Convert - you won't regret it.
View More Details on Flow NXT AT Snowboard Binding