Gear Review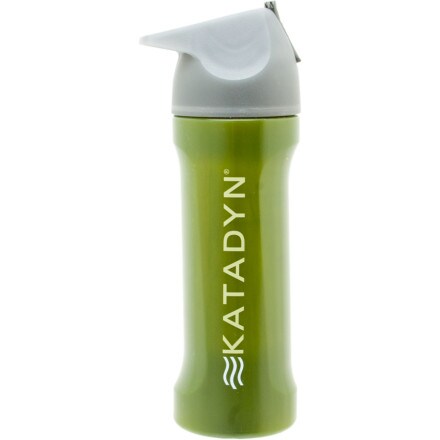 Posted on
Katadyn MyBottle Purifier Bottle
Pretty, but quite useless. The grip strength required to get a drink is unbelievable. We gave up and took ours apart, thinking to use the outer plastic shell as a simple
water bottle, tossing the inner filter. That lasted for a 10 day Caribbean adventure, but soon after the hole plug at the top fell out, lost somewhere. So, can we leave off the top & just use it to put flowers in it?
Sure, but it's pretty expensive for a plastic flower vase!
Forget this one!
View More Details on Katadyn MyBottle Purifier Bottle