Gear Review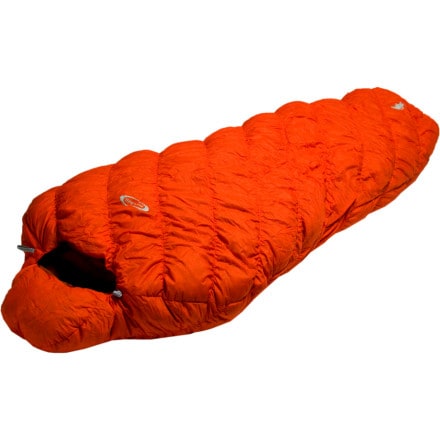 Posted on
Just the bear facts...
Unfortunately, this is the second Hugger I've bought in the last 6 months. The first is now the prized possession of a black bear in the Smokies who shredded my tarp in the middle of the night and when I scrambled to safety, relieved me of my Hugger while I was helplessly watching from a safe distance. He got himself an excellent bag which is impressively comfortable and lightweight. I got to buy another Hugger but do so without hesitation and with nothing but admiration for MontBell's product.

Please take my purchase of a second Hugger as the strongest endorsement I can give for this bag!
View More Details on MontBell U.L. Super Spiral Hugger #1 Down Sleeping Bag: 15 Degree