Gear Review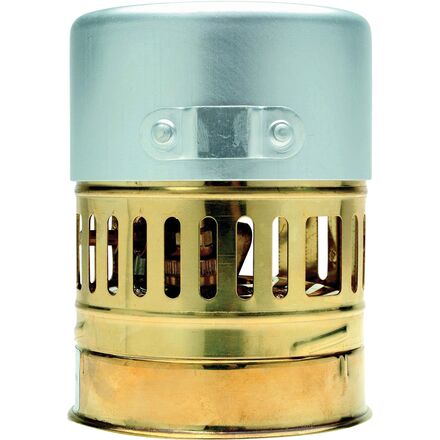 Posted on
Just Not Very Good...
I bought my Svea for one reason; Colin Fletcher who was my backpacking hero when I was a kid, used one. (Although, even then I preferred my little propane Gerry stove, and eventually lost my Svea). So, for whatever reason I decided to get one.

To be blunt, this stove is heavy, is unstable, performs poorly in wind, takes a long time to boil water, and is very hard to light. Oh, and forget about trying to simmer anything. If you are buying it for efficiency or performance, you would be much better off with an MSR Dragonfly for white gas, or the MSR Reactor for propane. I wish things were different, and that this stove had been somehow upgraded. But it has not.

To be fair, in addition to sentimental value, the stove is durable, and does not require pumping. This internal pressurization is also why it is slow to boil water.

So, I am putting this review out so people know the truth about the stove, and why some of us old-timers might have one. It is a durable, but poorly performing cantankerous stove that is very outdated. But if you want to cook on a piece of backpacking history, go for it.
View More Details on Optimus Svea Stove