Gear Review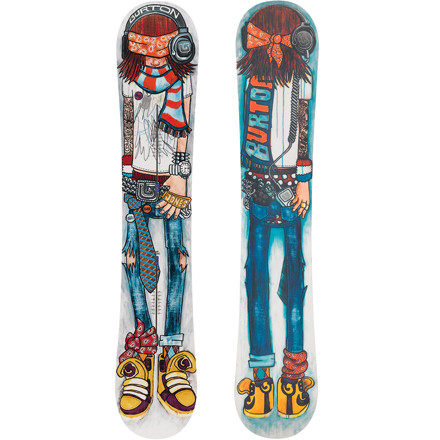 Posted on
Jeremy JONes 156 - 2008 hippie 25,4 wide
Very snapy , nice flex, perfect edge , spin easy, ride like this.

from 1 to 10

pist ------ 8

powder -----7

park --- 10

rails boxes 10

low rider transition edege to edge , set up with est bindings unincs can be better , try cartel est is smoother...

super nice and super fast set ut stance with EST .

take away the pads in the EST bindings..and you will discovery an other board that it works so fast as a ferrari.

butter yeahh like swedish bregott smör !!!
ok if you want to buy this one you have to be rich , and experence rider, so you can squish the juice from this ferrari.

Jeremy jones is a great rider ! NOW IS A PAPA FAMILY MAN so the board has to have some good things in it ,is nt ????
View More Details on Burton Jeremy Snowboard