Gear Review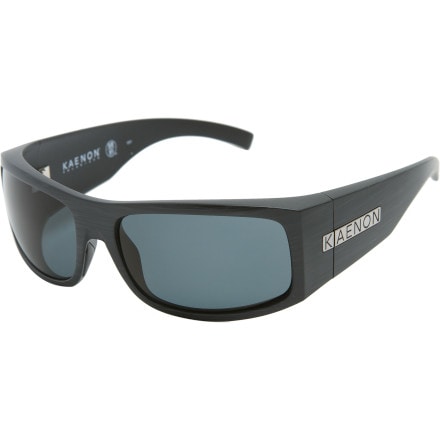 Posted on
Jamie Mitchell 10x world champion Molokai-2-Oahu wearing Kaenon Polarized
CONGRATULATIONS JAMIE MITCHELL!
10x WORLD CHAMPION MOLOKAI 2 OAHU

From Coffs Harbor, Australia, Jamie Mitchell is a professional paddler and one of the world's ultimate watermen. As a 10x consecutive Molokai to Oahu Paddleboard Race Winner and a Battle of the Paddle champion, since 2002 Jamie has dominated nearly every competition he has entered.

Also known as a fearless big wave surfer, Jamie has received invitations to some of the world's elite big wave riding events including the Tow-in World Cup and the Mavericks Paddle-in contest. In 2007 Jamie was nominated in Billabong's XXL Big Wave Awards, for a massive wave ridden at Todos Santos, Mexico.

Outside of competition, Jamie has earned membership into the notorious 30/20 Club, a brotherhood of elite watermen who have paddled 30 miles, or more, through open-ocean in addition to having ridden 20 foot waves in the traditional paddle-in method, unaided by a tow-in vehicle. He can be found traversing the globe in search of massive waves and can often be seen paddling across the deep blue, accompanied by some of nature's most intimidating creatures.

For Jamie, the ocean is more than the blue area on a map or a weekend destination. To him, it is a way of life and an arena to embrace, explore and experience some of the greatest moments of his life.
View More Details on Kaenon Gauge Sunglasses - Polarized