Gear Review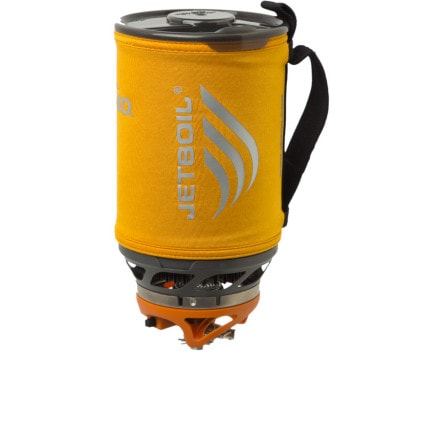 Posted on
It made me a believer
I resisted getting a JetBoil for years as so people raved about them to the point of religious zealotry, which scared me off. Now that I have one... watch out - you can't shut me up either. :)

JetBoils in general are amazingly efficient stoves, and for boiling water they almost approach the speed of a microwave - superfast. And, they also do it with very little fuel. I couldn't believe the 1oz per person per day stats, but after taking it on an eight day river trip with an 8oz canister, I can vouch for it.
All that said, they work best for boiling water in warmish weather and I would not take one on an extended Alaskan ski trip where you are melting snow for hours on end.
View More Details on Jetboil Sumo Canister Stove