Gear Review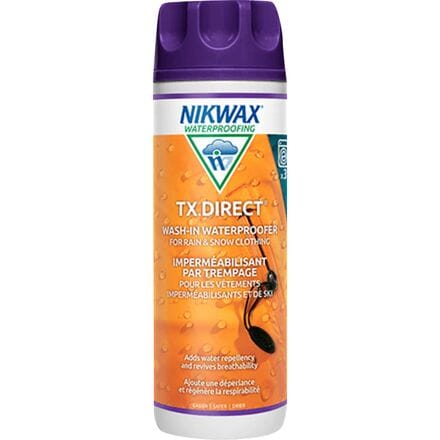 Posted on
It actually works!
This took a 3 year old Oakley jacket that was beat to crap, and made it work like new!

I washed it with regular detergent, then with the tech wash, then with the TX direct and this is the result, the best thing is that it's not even a heavy duty high end hardshell, just run of the mill cheap snowboarding jacket material

10oz of Tech wash and 10oz of TX direct did me good for two pairs of pants and two jackets in a front loading washer... ~5~7 bucks a piece aint bad!
View More Details on Nikwax TX Direct Wash In