Gear Review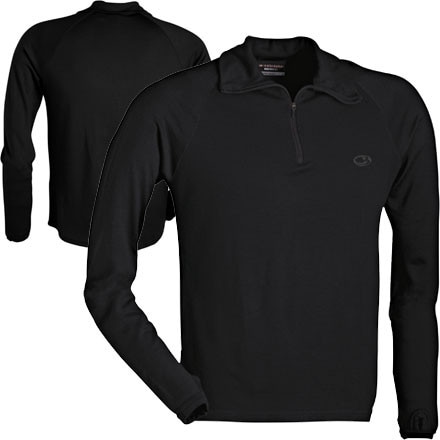 Posted on
Icebreaker stuff rocks!
I first encountered the name of Icebreaker wool clothing when I was in New Zealand. It was pissing down at the campground at the base of the Mount Cook glacier. A DOC worker was there and she was relatively cheerful for how cold and rainy it was at the time. She proceeded to tell me her secret...Icebreaker.

The next town of decent size (Dunedin) I found an outdoor shop and dropped some coin on an Icebreaker T-shirt. From there, I was sold. Multiple days of riding and I never itched and it didn't really stink. When I hit the west coast and was pummeled with rain, I was always warm with that base layer.

Fast forward to me back in the States doing daily road bike training rides in the Pacific Northwest. I knew I wanted Icebreaker and this site carried it. I now wear the tech top on every ride. No itching, no stink, stays warm even during the last 21 straight days of rain.

Buy it! You won't regret your Icebreaker.
View More Details on Icebreaker BodyFit260 Tech Top - Men's