Gear Review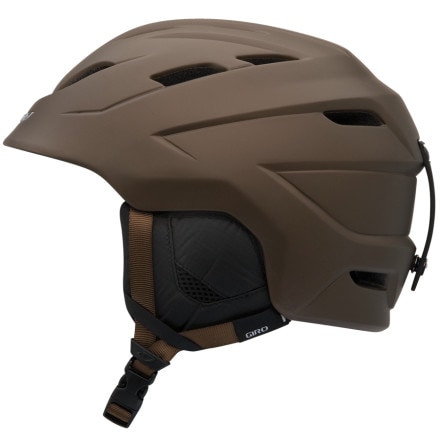 Posted on
I returned my Giro Nine.10 Helmet.
I was within sizing guidelines for a Medium. There was room to dial in the fit around the circumference of my head, but the dome of the helmet was uncomfortably tight. No room for a lightweight balaclava or anything else under the helmet. Hindsight suggests that it is probably better to try different helmets on in a store, since proper fit is very important and very personal.

The velcro flaps that cover the vents in this helmet seem pretty cheesy. They might work for someone that never wants to adjust the vents while skiing, but they would be really tedious to change while skiing. Take off the helmet, take off your gloves, futz around with the little velcro flaps. For a better venting solution, check out other helmets like the Giro Seam, or just buy a helmet with no adjustable vents if that's what you really want.

Kudos to Backcountry for making the return process very easy.
View More Details on Giro Nine.10 Helmet