Gear Review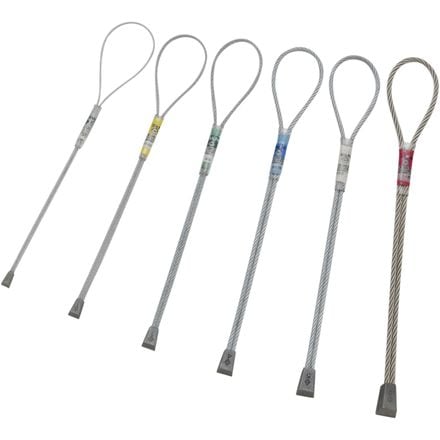 Posted on
I love you Bigtime... Micros!!!
Oh B.D. Micro stoppers infused with brass
You are nothing short of Totally Kick Ass
Your always with me when I'm out on a caper
Your there for me when the cracks are thin as a paper
Some people shiver but my eyes just gleam
When ahead lies nothing but a miniscule seam
I have no reason to fear
When I've got you hear
Yes right on my gear loop you wait in a set
Oh BD Micros you are a sure fire bet
Sometimes I'll even resort to the two and the one
but I try not to whip because it wouldn't be fun
But when I whittle in a good number three
I know it is bomber and this gives me glee
How many sad stories end with and then it got thin
But I didn't have micros and so couldn't win
I don't ever want to sing that sad lonesome tune
So I always have micros when I shoot for the moon
You've saved me from abrasions, sprains and even broken legs
That's why to you Micros I owe oh so much thanks.
Thank you Micros thank you.... I love you you are my bestest friend
My love for you knows no bounds, borders nor even an end.
So one more time micros get on my rack
And lets go sketch out up a micro thin crack.
View More Details on Black Diamond Micro Stoppers