Gear Review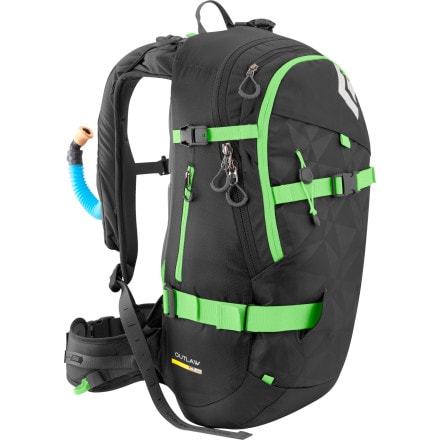 I have it, but scraping it for a Airbag.
Member since
Posted on
The Avalung is still solid, but do the right thing, paying a little more & get an Airbag pack. I've been caught in a slide (was not buried, but still scares the hell out of me still thinking about it) & it was tough getting the Avalung tube in my mouth when in the slide even it just a 4-6 inches a away.

If you want a BD product, DB is coming out with an Airbag pack this fall/winter. I have buddies you have ABS/Airbag packs who have had to use their ABS packs in the JH slackcountry, I would rather stay on top of the snow vs. be buried with a breathing tube.

The Avalung was awesome when it came out, but NOW IT IS OUT OF DATE. Spend a little more & get a Airbag pack. How much is your life worth???? Take it from somebody who has been caught in a slide when i was trying to do a ski cut testing the snow.

If you can't afford a ABS pack (they are pricey) I can understand that, find an Avalung for a deal, but keep in mind you want to eventually get an Airbag pack. Your life could depend on it.
View More Details on Black Diamond Outlaw Avalung Pack - 1831-1953cu in