Gear Review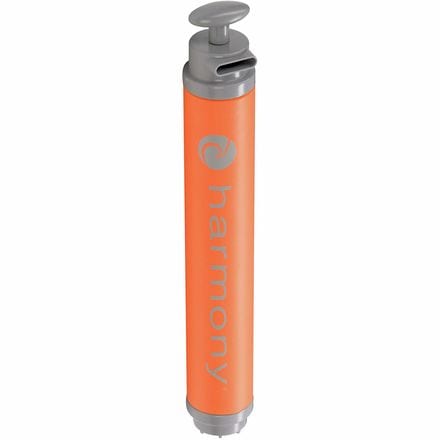 Posted on
Harmony bilge pump
My old Henderson Marine pump had a 3 foot long hose and needed to be filled with water before being able to pump anything .
http://uk.lanautica.com/index.php?main_page=popup_image&pID=3842

---> Oh what a joy this pump is - compact - perfect hight for a sea-kayak.
Powerful stream of water streightaway.
It even floats do to high visibility foam floatation.
Found a small eyelet near the top - so now it is tied to the boat with a fixed length cord.
View More Details on Harmony High Volume Bilge Pump