Gear Review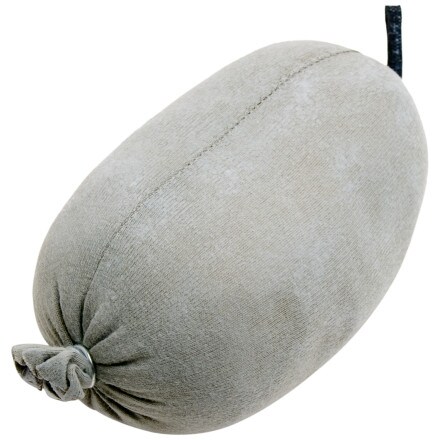 I switched to the Eco Ball initially because I liked the idea of having dry hands but not marking up the rock. It's great for that but even better, I found it does a much better job of drying my hands and not caking onto to my fingers like normal loose chalk or a standard chalk ball. I now have a hard time climbing with normal chalk as my hands never feel as dry and clean as they do when I use the Eco Ball.
The only downside to the Eco Ball is that it seems to deplete faster than a standard chalk ball. But that's certainly not enough to keep me from buying Eco Ball after Eco Ball.
I've had a good number of these balls explode in my chalk bag. I think Metolius has attempted to fix this by stuffing them with less material and I hope that does fix the issue.
View More Details on Metolius Super Chalk Eco Ball