Gear Review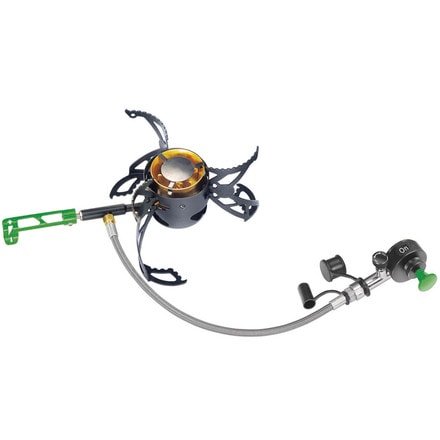 I bought an Optimus Nova (Brunton version) in 2007 & the only problem has been the thread stripping on the fuel bottle, which was probably my fault
In Scotland I used mainly kerosene as fuel in winter, pre-heating with methylated spirit (alcohol) but used unleaded petrol for pre-heating as well as the main fuel in summer since the flame from petrol is easier to see.
The stove has been very reliable, easy to use & will light practically anywhere using a flint&steel sparker, which benefits from being attached to 12-15 inches of reflective guyline. Harder to lose but easier to use.
I keep a windshield wrapped around the fuel bottle where it doesn't get damaged and find the 600ml bottle is easier to pressurise than the larger one.
View More Details on Optimus Nova Stove