Gear Review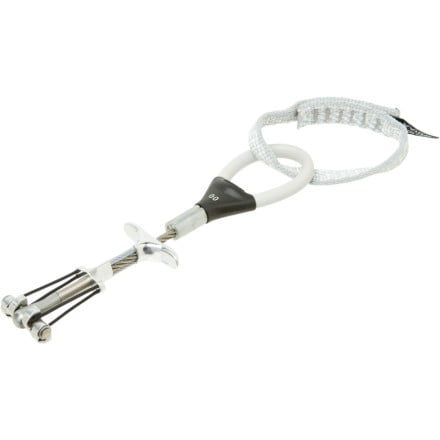 Bombers. Super easy to place and clean.

Get a set from #00 to #3, add one #.75 green, two #1 red, two #2 yellow, and a #3 blue BD C4 or DMM Dragon to get a go-everywhere rack covering almost everything from .4" to 3".

A little bit on a heavy side compared to Ultralight TCU but more versatile, especially in tight placements.
View More Details on Metolius Master Cam