Gear Review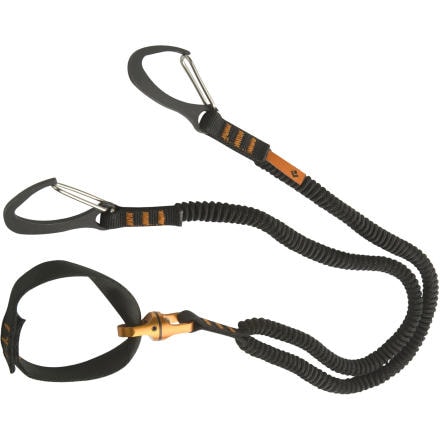 Posted on
Great idea, very poor execution.
I bought this, tried it out and I don't use it. I would not recommend this product to anyone.

The clips to attach the leash to the tool are big and bulky. They only work with tools that have a spike on the shaft rather than in the handle. That is, they cannot work on the petzl nomics. (I extended mine with accessory chord so I could use the spinner with my mixed tools... wasn't worth the effort)

Pros:
won't drop a tool

Cons:
*the leash is way too short which means you can't reach high without having to pull up pretty hard. Think resistance training every time you want to reach up.
*when high stepping the leash hangs down low enough to get in the way of your feet.
* when seconding the leashes still get tangled around your top-rope.
View More Details on Black Diamond Spinner Leash