Gear Review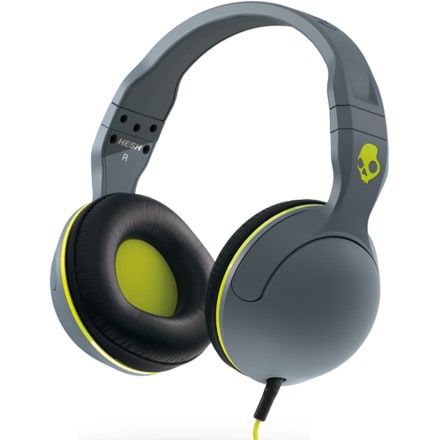 Posted on
Great Revision to the Hesh
I jumped on the original Hesh design years ago. I was young, impressionable, and basically interested in looking cool; so they fit the bill fine and I was a happy little clam. The years passed, the headphones would break, and Skullcandy would honor their lifetime warranty and the rocking would carry on.

But eventually my affections started to fade. I didn't WANT to keep sending in broken headphones. So I switched to something else and forgot about the Hesh.

Now many years after my original Hesh purchase I was encouraged to check out the work Skullcandy has put into version two. Color me impressed. The presentation is far more elegant (I bought them in white) all the way down to the packaging. But the sound is the real improvement here, it appears that Skullcandy actually went back to the drawing board to make genuine improvements to the audio quality.

Two gripes: I wish the included cable was the "woven" variety that resists tangling. I also wish I had bought the version with the inline mic.
View More Details on Skullcandy Hesh 2.0 Headphones