Gear Review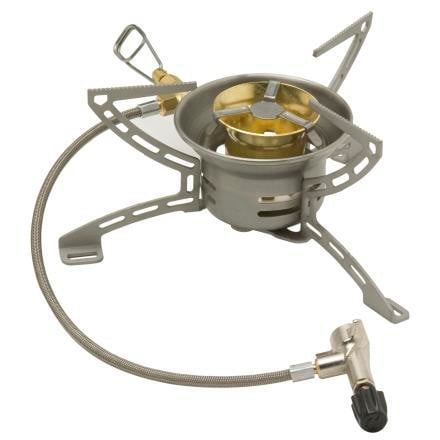 Bought this after spending a long time checking the options (namely MSR equivalents). Turns out it was a very good choice; In the year or so I have been using the stove I have had nothing but praise for it.
Travelling through South East Asia where fuel choice was limited I was able to use unleaded petrol, fairly heavy lamp oil, kerosene and diesel. The burner is hot, quick to prime, I have never had any flare-up troubles and can be run low enough to cook porridge which is notorious for burning to the bottom of the pan.
If you're looking for a versatile easy to use stove then this is it.
View More Details on Primus OmniFuel Stove