Gear Review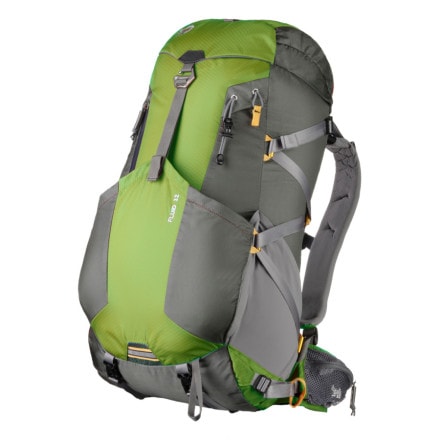 Great Pack But...
Member since
Posted on
I just purchased a Fluid 32 and took it for a ride for the first time this weekend.
All around the pack is great; stable comfortable and full-featured. However, it has one major issue: the "hex-nut" lock on the front of the pack comes undone very easily if there are objects inside the pouch (i.e. first-aid kit) and the pack is not at least 70% full. The result is a top pouch that flaps around on every step (annoying if you're hiking, unbearable if you're running).
I wonder how M-H testers let this one pass...
I love the pack but I'm considering returning if I can't find a way to resolve this problem.
Sent an e-mail to M-H today (Apr-12-2010) let's see what they say...
View More Details on Mountain Hardwear Fluid 32 Backpack - 1950cu in