Gear Review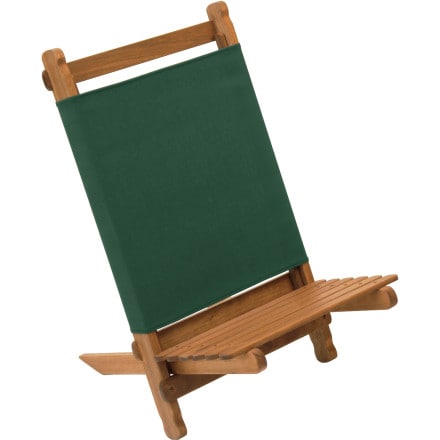 Posted on
Great Camp Chair
After years of buying Bargain Folding Camp chairs at the beginning of every summer and seeing their demise before summer's end I started to think "There must be a better way"
Enter the Pangean Lounger.
Compact, rugged, simple elegant and smells good to boot.
You get a low to the ground seat which is nice because you can work a makeshift grill or tend your camp stove from a better angle. I found that around a camp fire you sit under most of the smoke that will billow off the fire. You can rock forward in the chair to grab things with ease. They store into themselves and are made of the exotic, fragrant and beautiful hardwood Eucalyptus. When not on car camping adventures, these live in the closet for easy additional domestic seating. I am a big fan of this product and since then looked more into Byer's line and I like what I see.
View More Details on Byer of Maine Pangean Lounger Camp Chair