Gear Review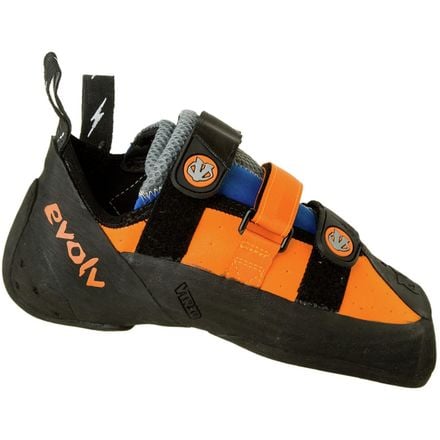 Posted on
Got Morton's Toe? - the only asymmetric shoe that'll fit...
And FIT it does! I love mine already!

I sized same as my street shoe, this is my first downcambered climbing shoe (first that doesn't totally crunch my toes!) and I think next time I might go a half size down.

Shaman - 12, for reference, I wear a 10.5 in the Demortos.

The feel is phenomenal. Everything works as it should, rubber is sticky, velcro adjusts well, etc.

But the gimmicky bits, that Knucklebox and the Love Bump...WOW that is what allows me to fit in these shoes, and fit SO well.

Taking out the dead space underneath the toes, and giving my long toes space to crimp upwards without 6 months of break-in has been a JOY.

I love 'em. So glad I decided to give them a try.
Demortos will still be my multipitch and trad shoe, but these are going bouldering with me fo' sho.

Enjoy!
View More Details on Evolv Shaman Climbing Shoe