Gear Review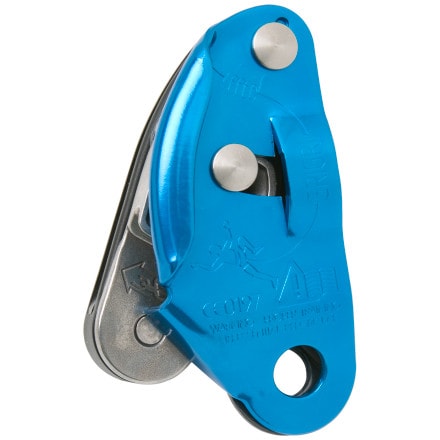 If used correctly via the "new" method this is the premier belay device for climber's the world over. There is no better device for dogging routes when your partner is up on route for 30+ minutes. Feeds very smoothly and locks right up for great catches and great boinking assitance.

Learn how to use it and you will LOVE it.

Caution-
On very skinny ropes in the lower end of the 9mm range you have to be a bit more cautious until the rope starts to fuzz up a bit or get a bit more texture on it. The GriGri2 is dropping in 2011 which I think will address a lot of the skinny rope issues and provide for even a smoother experience.
View More Details on Petzl Grigri Belay Device