Gear Review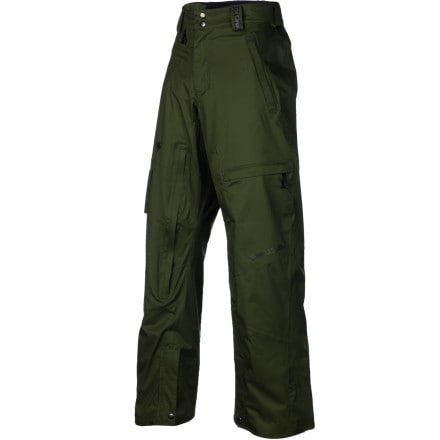 My info: 6'4", 200 lbs. 10 years riding.
Own these in an XL.

These be fresh! If you aren't into wacky-looking outerwear and like those earthy color tones, Homeschool makes some stuff you'll like!

Fit is pretty traditional, kind of on the boxier side. I wish these pants had a little more length to them, but being 6'4", I say that about everything I own.

Now let's get to the real treat about these, the Cocona shell. The breathability deserves the hype! These feel amazing and I've had no problems with waterproofing, even in the PNW! Layer up on a cold day, or get free ballin' on those warm days and let those babies breathe! The breathability on these pants is AMAZING and incomparable to anything else out there!

TLDR; Excellent waterproofing, retardedly amazing breathability, you have to try these to believe it!
View More Details on Homeschool Line Up Pant - Men's