Gear Review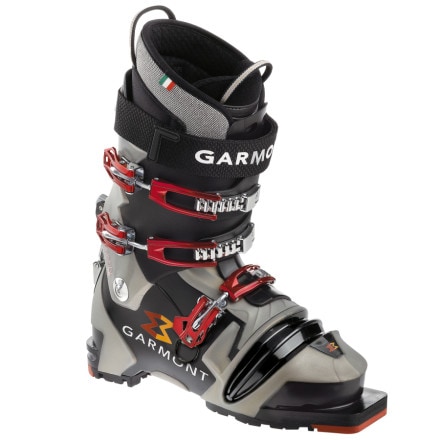 After starting my tele years in leather I have watched the progression to plastic boots and up until recently always wore a Scarp T1. I think the newer versions of many tele boots are moving to close to Alpine expectations than I prefer. I want a boot that makes the maximum out of a tele turn without just making it a dialed back Alpine experience.
Garmont has found the perfect place between a big boot to drive new skis and the flex in the cuff a true tele turn requires. I can feel shin flex and drive into the ski that I had lost with Scarpa.
So glad to have found these!
View More Details on Garmont Voodoo Thermo Boot - Men's