Gear Review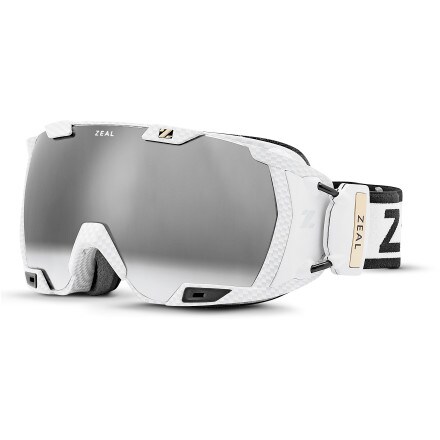 Posted on
GPS in a goggle?
I was hesitant to buy a new product like this, but I like to think I spend a ton of time on the mountain so I treated myself. It's nice to have nice things.

It didn't even need a whole run to set in, these goggles are superb! This product exemplifies what I thought only existed inside the world of James Bond and Mission Impossible. It works without bugs, the free software that comes along with it is simple to use and makes sharing the day with friends really easy. When we got back to the chair my buddy Dan was asking "did we hit our high speed yet?" It's become a constant when we are riding together, there are higher goals for us now Ha!

I've used Zeal's photochromic lenses for the last couple years and I couldn't imagine going back. Forget about changing lenses when the sun goes behind a cloud, put on your Zeals and just go ride. Needless to say I was impressed Zeal supplied the Z3 with only the best lens option.

Would I do it again? Would I recommend it to a friend? In a heart beat, I think this product is worth considerably more than what I paid here on Backcountry.
View More Details on Zeal Z3 GPS Goggle - Polarized Photochromic