Gear Review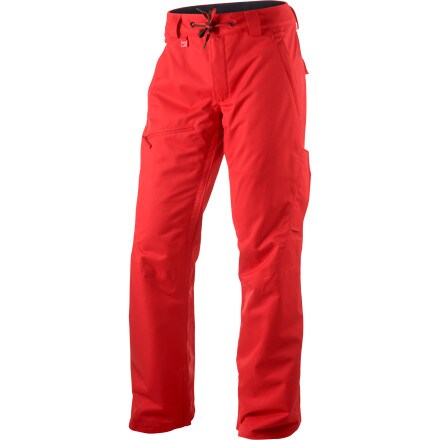 Saw these in camo up on Whiskey, thought I'd give 'em a go.

The camo print is radder than hell, the fabric feels good, the inside is comfier than your girlfriend's boobs, the leg vents are subtle but do their job nicely, and the fitted feel at the knee make you look baller when you're stackin' footy.

Unfortunately, the only size option for me was XXL and even at 6'4" and 200, the bagginess is kind of uncomfortable for me. I gotta sinch waaaaay down on the built-in (sweet-ass) shoestring-style belt. Bah, my own fault.
View More Details on Nike Snowboarding Budmo Cargo Pant - Men's