Gear Review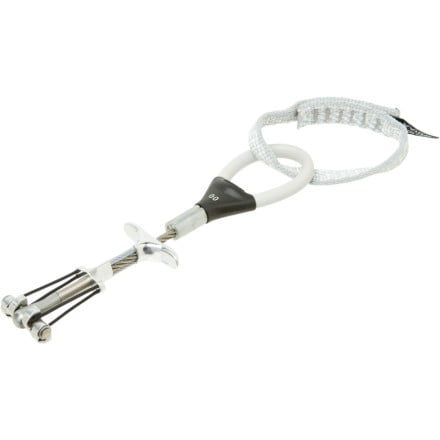 Posted on
First impressions
A couple things of note:

-the stem cable seems to be the same gauge from the very smallest to the largest while the stem gets longer. The large cams tend to feel a bit floppy as a result (compared to C4 for example), but some folks think this flexibility will minimize the cam walking. These stems will flex more in the direction of crack length than a U-stem type cam, i.e. tcu.

-I like that the color scheme is consistent across metolius products, but find it unfortunate that my #3 Dragon and #5 Mastercam are slightly different sizes but the same color. First world problems.

Based on my first impressions of look and feel they appear to be pretty good cams. No falls on them yet though.
View More Details on Metolius Master Cam